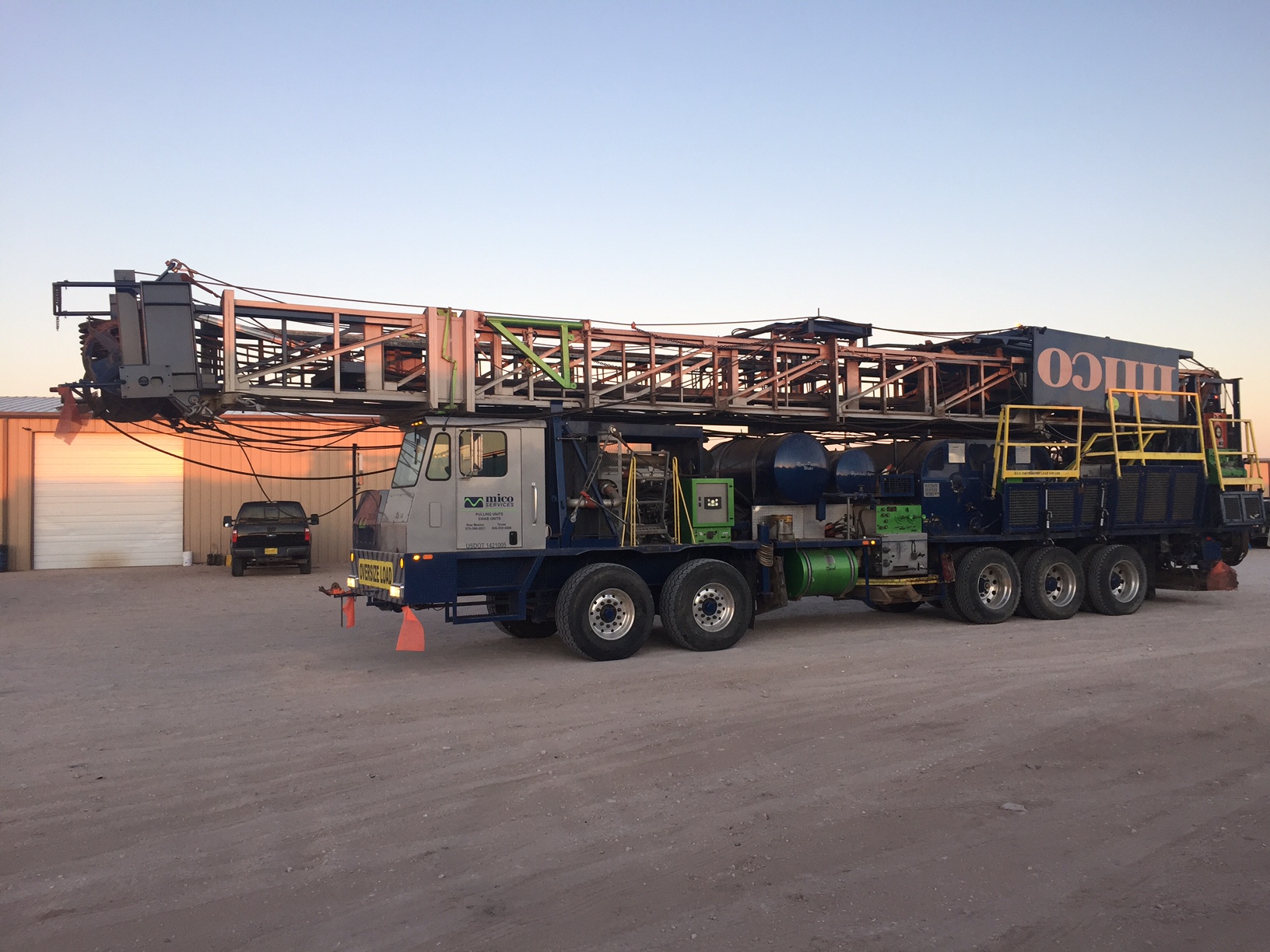 Contact us!
Check out our services and equipment.
Oilfield Services Partner




We are committed to providing your company with a comprehensive well services solution. We serve major and independent oil companies who are committed to working safely, efficiently and in an environmentally responsible way.
MICO Services in Lovington NM 88260,
providing oil well drilling in Lovington
& also oilfield services in Lovington.
MICO Services in Lovington NM serving the Oil Industry in the entire Permian Basin.  MICO Services is a huge success in the West Texas International ( WTI ) Marketplace.
---
Employees
Ready to Assist!
Years in the Business
Many more to come
Square Miles Served
Expand our Geofence